Interior Design Working Session
2-hour in person meeting
$500
Have our undivided attention to walk your tricky design dilemmas and work together to brainstorm solutions and make design decisions. Think of us as your interior designer best friend, offering our off the cuff, expertise opinions on all things home. 
Perfect for answering any "what would you do…?" questions like paint color or wall treatment selections, furniture arrangements, and re-thinking use of spaces. We work collaboratively to get as much answered as we can in 2 hours.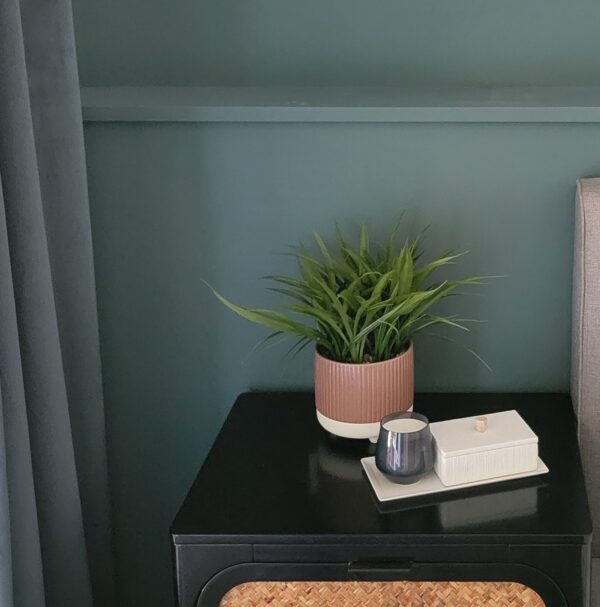 Set up a complimentary discovery call to make sure this is the best service for you
Book your 2 hour block of time and receive our questionnaire that must be filled out 24 hours prior to our meeting
Have a list (mental or physical) of all the things you hope to cover
Work together to tackle your priority list
Receive your personalized suggestion list, our tips and tricks of the trade, and any further recommendations for action
One phone call with follow up support
Working sessions can be a stand alone service for DIY clients to move forward and complete the project on their own. However, many working sessions turn into a more comprehensive design package. This can include things like detailed space planning, all materials or furnishings selections, and project management. After the working session, if you want more, we can advise on the best design package for your project.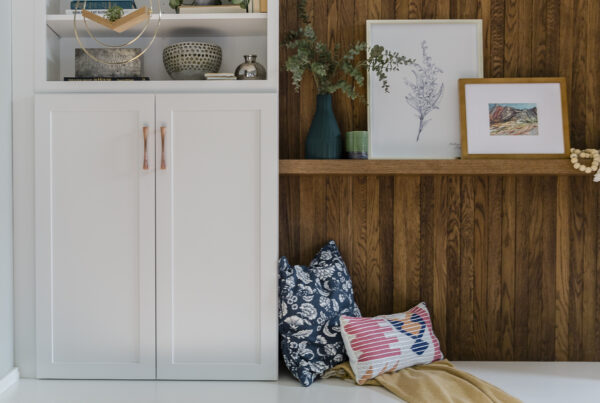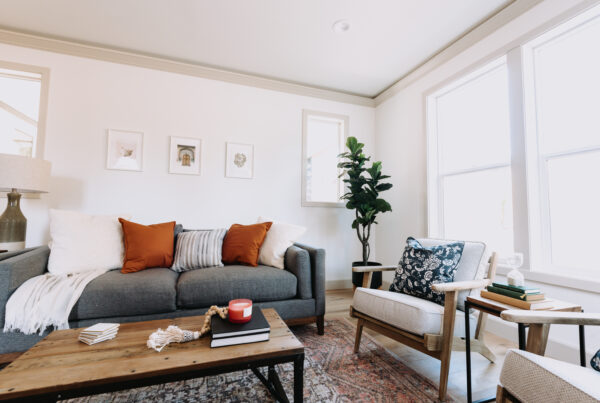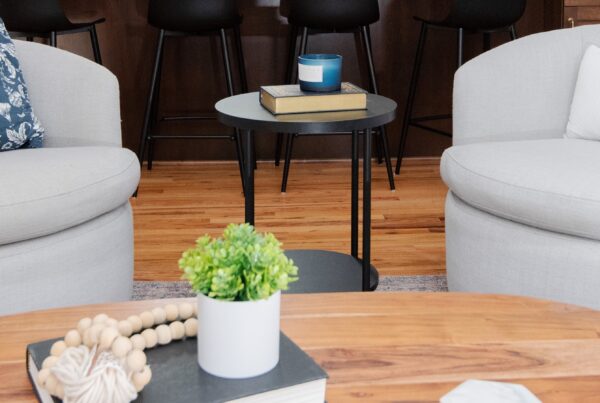 TERMS AND CONDITIONS
Design fees are refundable only before work starts on the project. Client is responsible for all products and materials purchased by the client.
Kith & Kin Interiors cannot guarantee any fabric, material, or article against fading, wearing or latent defects over and above the manufacturer's warranty.
Kith and Kin may document the project in progress and once completed by photography or other means, which may be used for publicity purposes.
Designer shall be held harmless for relying on the accuracy of information provided by the Client.